Ali Zafar's response to Ali Azmat's accusation that he hired bloggers to plant fake criticism on PSL 5 song is pure class. In a hilarious video posted on his Twitter account, Ali Zafar has taken responsibility for much criticized PSL 5 anthem. The latest anthem was sung by Ali Azmat alongside other stars. However the anthem failed miserably to impress the fans.
Ali Azmat thinks Ali Zafar was behind poor reviews of PSL 5 song
However, Ali Azmat accused a 'rival artist' that they employed bloggers to criticize the PSL 2020 song. Well, this is crazy. He didn't name anyone but it was so obvious.
علی عظمت کہتے ہیں کہ ایک "rival artist" نے کچھ bloggers کے ذریعے ہمارے Psl ترانے پر تنقید کروای۔۔۔#PSL2020 #alizafar #aliazmat#HLP pic.twitter.com/9wVI2N203W

— Waseem Badami (@WaseemBadami) February 21, 2020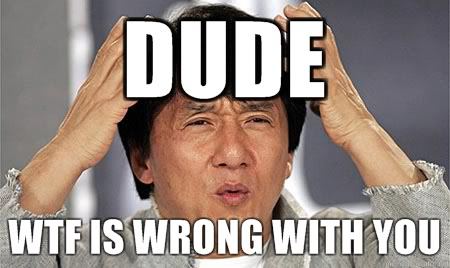 Talk about refusing to owing up your shit.
Now, how would you respond to that? If you are Ali Zafar, here's how you would:
Ali Zafar's Response: #BhaeeHazirHai
That's a classy response. And he didn't stop at that.
Will Ali Zafar Sing PSL 5 2020 Song?
The Unofficial one of course!
Chances are that he will. When Waseem Badami had him dialed in on his show and asked if Ali would consider singing the song for PSL 5. To this, Ali first responded saying that it was the organizers who rope in artists for a song. But when Waseem repeatedly asked if he would create a song if his fans insisted. To this Ali said yes.
عوام کے لئے جان بھی حاضر ہے۔۔ ان سے پوچھ لیں۔۔
اگر وہ چاہتے ہیں کہ میں PSL کے لیے کوی گانا بنا لوں تو میں کوشش کرنے کو تیار ہوں۔۔ علی ظفر#HLPJ pic.twitter.com/V87Bm4UJO4

— Waseem Badami (@WaseemBadami) February 21, 2020
Phir dosto, ready for Ali Zafar's PSL 5 song? #TayyarHo?